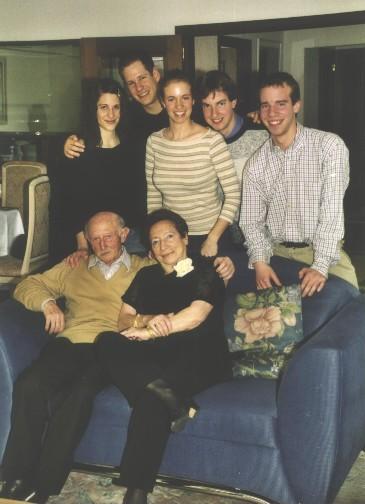 Bienvenue sur le site de la famille Frauman.

Voici les sites de la famille:
Daniel
Evelyne
Pierre

Pour contacter quelqu'un, envoyez un email à prénom@frauman.com
Si vous souhaitez obtenir une adresse email en @frauman.com, ou si vous souhaitez faire héberger votre site sur frauman.com, contactez-moi par email.
...



Welcome to the website of the Frauman family

Here are the websites of some family members:
Daniel
Evelyne
Pierre

To contact someone, send an email to firstname@frauman.com
If you also want an email address ending with @frauman.com, or if you would like to host your website on frauman.com, send me an email.
The webmaster of frauman.com, Pierre Frauman.